How to Find Your GetResponse Campaign Token
To begin with, create a GetResponse account if you haven't already. They have a 30 day free trial with no credit card required.
For those that don't know, GetResponse is an email marketing platform. They'll manage your subscribers and handle email delivery.
When you're logged in to your GetResponse account, view your campaigns. Or alternatively, just go to this URL: https://app.getresponse.com/campaign_list.html
You'll see a list of your campaigns. Every campaign is essentially a new email list.
Next, you'll need the token of the campaign that you want to target. First, go into the settings of the campaign you want to target.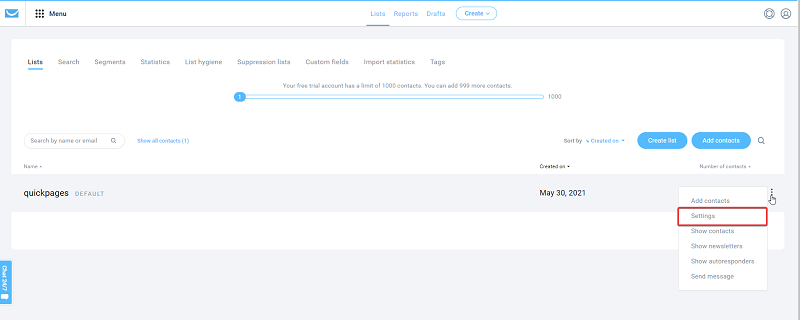 Then, your token will be displayed under the name of your list, as such: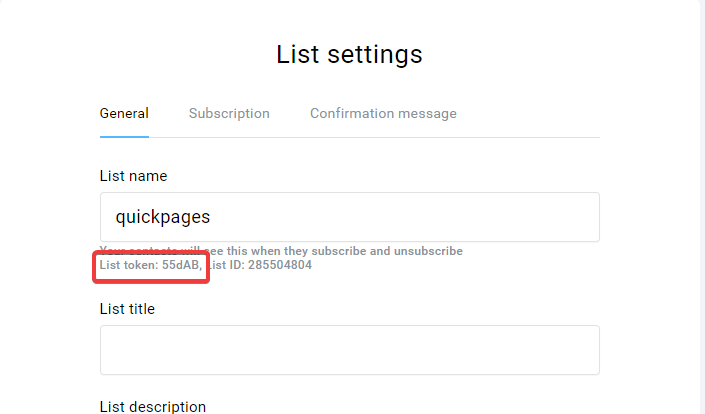 Your token is the 5 character code from the picture above, it should be exactly 5 characters.
That's it! Paste that code where it's needed and you're all done.